accessories that still have an impact
Keep your every day accessory outfitted with branded products. From stands, to pop-sockets, and wireless chargers, your phone is the easiest way to show off your brand.
Check out some of our top products below:
Look through our curated catalog to find the right tumblers & bottles for your brand.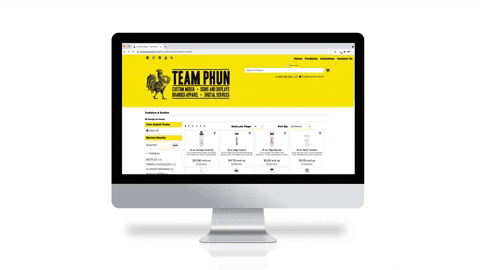 Work with your local Team Phun sales rep to find out what else we have to offer!
team phun can also help with: