accessories that still have an impact
Keep your every day accessory outfitted with branded products. From stands, to pop-sockets, and wireless chargers, your phone is the easiest way to show off your brand.
Check out some of our top products below:
This silicone card sleeve adheres to the back of your phone with strong adhesive. It's perfect for carrying identification, room keys, cash or credit cards.
Look through our curated catalog to find the right tumblers & bottles for your brand.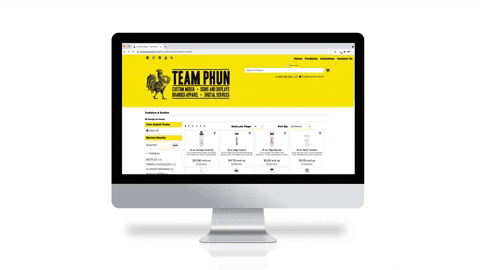 Work with your local Team Phun sales rep to find out what else we have to offer!
team phun can also help with: