keep your employees & customers hydrated!
Tumblers and Bottles are one of the fastest growing segments since double walled vacuum sealed bottles started trending more recently. The technology keeps your hot and cold beverages at their original temperature, for as long as 24 hours, ensuring you have plenty of time to enjoy your next sip.
Check out some of our top products below:
Look through our curated catalog to find the right tumblers & bottles for your brand.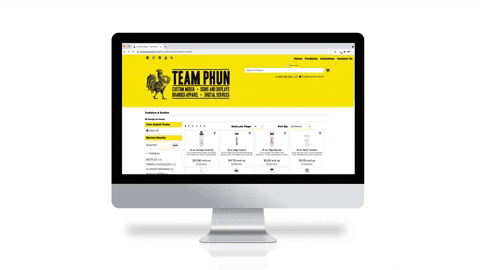 Work with your local Team Phun sales rep to find out what else we have to offer!
team phun can also help with: