Let Us Make Your Baggage an Opportunity
Make sure your team is taking advantage of promotional opportunities every moment they are out of the office.
Check out some of our top products below:
With two expanding side pockets and a large interior compartment, this is the perfect carry-on.
Look through our curated catalog to find the right tumblers & bottles for your brand.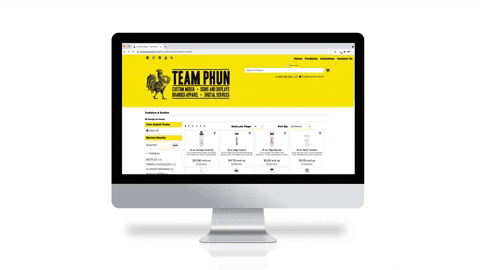 Work with your local Team Phun sales rep to find out what else we have to offer!
team phun can also help with: