I came, I saw, I carried...Totes
You can find a tote bag for virtually any use; grocery transport, swag bags, beach carries, or heavy hauling. Let us help you make the perfect decision on your next tote purchase.
Check out some of our top products below:
Look through our curated catalog to find the right tumblers & bottles for your brand.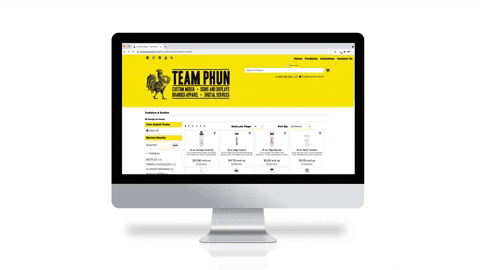 Work with your local Team Phun sales rep to find out what else we have to offer!
team phun can also help with: