A fresh new year has begun and along with it ample opportunities to freshen up your retail selection! What better way to kick off the new year than with branded apparel for the Super Bowl!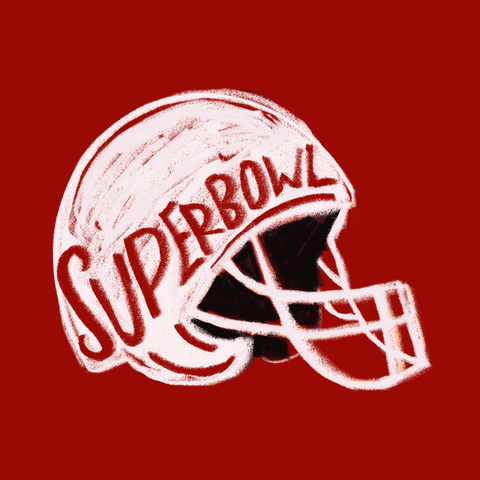 From custom hats to custom koozies Team Phun has your game day merch covered!
Custom Hats!
Get your customers and employees rooting for your chosen team by utilizing the team colors with your logo creating one-of-a-kind Super Bowl-inspired hats. Or elevate your hat selection with custom embroidery and a sweet crisp flat brim.
Image of custom hats created by Team Phun for clients Tavern and Thrusters
Custom Shirts!
Need some giveaway merch for your super bowl events? Let's create some MVP shirts! Need employee uniforms they can't wait to wear? Try branded mesh jerseys in women's or men's fit! Add these jerseys to your merch line and let your customers get in on the phun! Cooler weather in your part of town? Create custom long-sleeved tees that still get in on the phun!
Image of jersey-style T-shirts and long-sleeved shirts created by Team Phun for clients Barleymash and Tavern
Custom koozies!
Curate a collection of colorful koozies for the playoffs that can be used for the Super Bowl as well! Heat press your logo on a variety of colors and let your customers/clients show off their fave team or teams! These sweet little can-coolers make for perfect giveaway merch!
Example of custom koozies Team Phun can create for your brand.
Not sure what design or logo you want to use for your custom products? Thinking of a little update to your current logo? Our in-house graphic designers are ready to help! Contact us today to get started on your upcoming project!
Find out why they call us the Brand Experts and let's create some football goodness together!!