There is Nothing Cooler Than Insulated Bags
Keep your food fresh, while keeping your brand at the forefront.
Check out some of our top products below:
porter insulated cooler tote
For a versatile promo item that can have your brand front and center at grocery stores or the beach, look no further than this Port Insulated Cooler Tote!
Look through our curated catalog to find the right tumblers & bottles for your brand.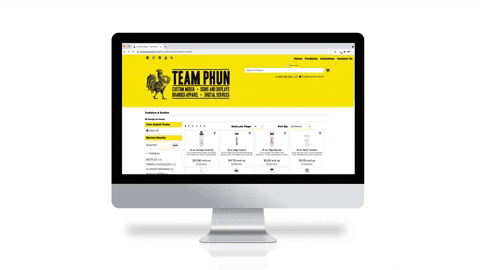 Work with your local Team Phun sales rep to find out what else we have to offer!
team phun can also help with: