Shouldering Your Brand Has Never Been Easier
Keep your team comfortable and your brand consistent, by building backpacks into your daily branded product assortment. Your team will use these in and out of the office, at trade shows, and even for personal travel.
Check out some of our top products below:
Look through our curated catalog to find the right tumblers & bottles for your brand.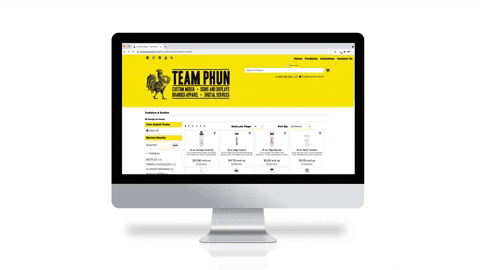 Work with your local Team Phun sales rep to find out what else we have to offer!
team phun can also help with: